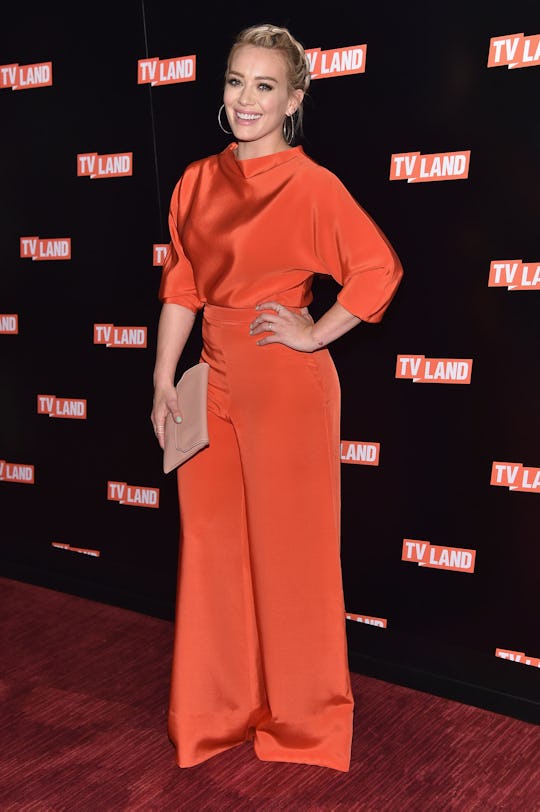 Mike Coppola/Getty Images Entertainment/Getty Images
10 Celebrity Moms Who Got Super Real About Divorce
When I was a kid, I didn't understand why my mom wasn't with my biological father. Though it was never really discussed and I don't remember the divorce, I don't really recall ever asking my mom where my dad was or why he wasn't present like some of the other kids I grew up with. It wasn't until I got a little older that my mom told me why and then I got it. With divorce rates being on the rise, reading about celebrity moms who got super real about divorce makes me realize that even celebrities go through some of the same issues that my mom encountered when she was married to my dad.
I've always been a believer in love and marriage, so when I read that some of my favorite stars who seemingly had the perfect love story are now getting a divorce, I get a little sad. To be quite honest, when I read that Hilary Duff was getting a divorce from her husband, I cringed a bit because I really wanted her to have her happily ever after with her family. I believe I relate the feeling of my favorite stars finding their happily ever after to wanting my mom to be super happy with someone when I was younger.
Whether you're going through a divorce, are dealing with the aftermath, or want to help someone else through it, these 10 celeb moms get real about the effects of the big "D" word.