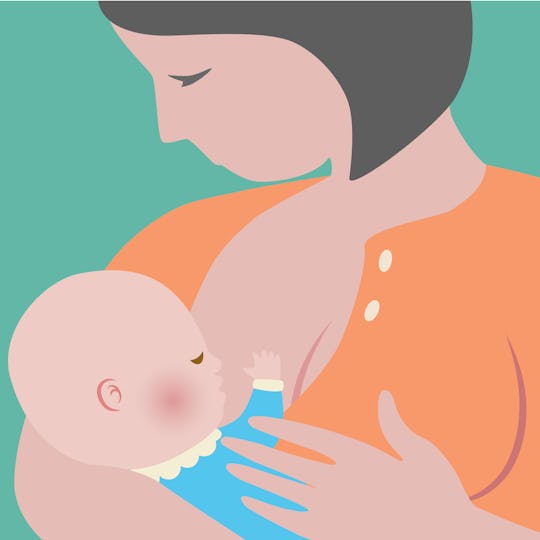 Praneat/Fotolia
13 Little Things That Make Breastfeeding Harder Than It Should Be
Not like it needs to be said again, but I'll repeat it anyways — breastfeeding is hard After growing and birthing a human with nothing but your body, you're now expected to feed it using the same. It's amazing, but equally exhausting. And, like with pregnancy or any aspect of life for that matter, with a bit of support it becomes 100 times easier. Without it though, it can be hell. In fact, there are many little things that make breastfeeding harder than it should be Most of which can be easily remedied.
I've gone through many ups and downs in my time breastfeeding my two daughters. In the first weeks, when life is such a strange blur of love and utter exhaustion, I was ready to call it quits. Every day I faced issues with latch, fears of nursing in public, and obsessions over how my breasts would look afterwards. But after more than two years, I'm completely confident in my ability to nurse my babies, it wasn't always that way.
I don't think I'm alone in feeling inadequate, or like breastfeeding is simply just too much work. Although it's a shame that so many moms experience these little things in their time breastfeeding, it's up to the rest of us to make it as easy on them as possible. And one way to do that is to educate women on all the little things that make breastfeeding much more difficult, and offer ways to remedy them.