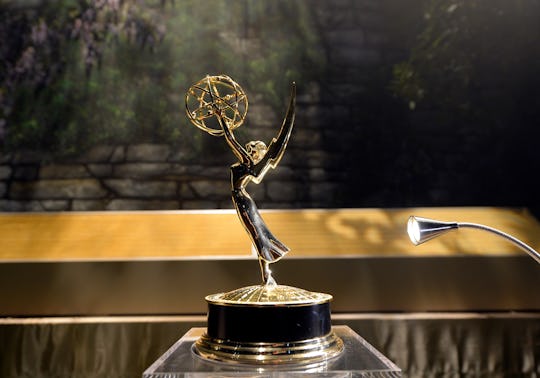 Kevork Djansezian/Getty Images Entertainment/Getty Images
2016 Emmys Red Carpet Looks That Deserve Their Own Award
Time your grab your champagne and get your critiques ready, because award show season has arrived. Even though statue season doesn't really rev up until January (when there is essentially an award show every weekend), the Emmys give pop culture enthusiasts a chance to warm up before the craziness. It also gives fashion aficionados a chance to practice praising the high-fashion looks that come with award show season. And the 2016 Emmy red carpet looks gave fashionistas plenty to talk about.
Though some of the actors and actress attending the Emmys are used to donning over the top attire for their job (I'm talking to you, Game of Thrones cast), the majority of the honorees sport the same sort of clothes that you and I wear on a day-to-day basis. The Emmys give them a chance to show their stylish side with gorgeous gowns, suave suites, and blinding bling.
There have been a number of iconic Emmy looks over the years. Who can forget Nina Dobrev's red hot Donna Karen dress from the 2001 award show, or Hayden Panettiere's sparkling Lorena Sarbu gown that showed of her beautiful baby bump? But the 2016 Emmy red carpet looks have only added to the fashionable history of television's biggest night.
From the gowns to the tuxes to even the smallest accessory , the 2016 Oscars red carpet looks deserved their own award tonight.