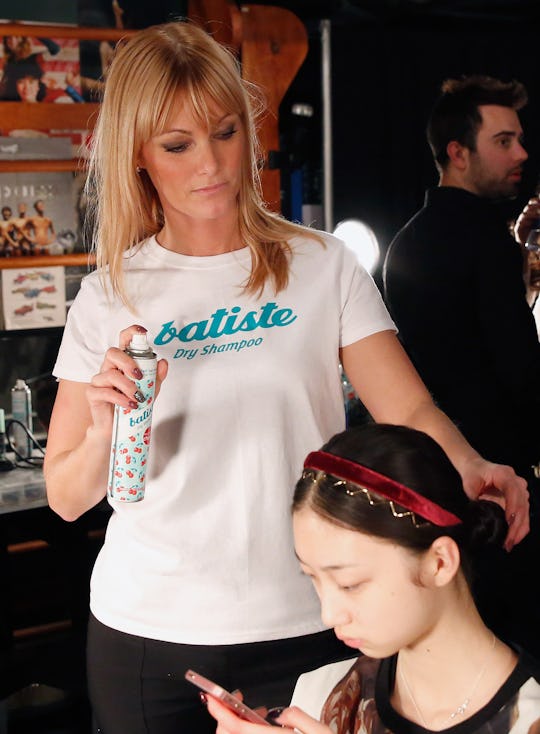 Cindy Ord/Getty Images Entertainment/Getty Images
7 Hair Care Mistakes That Make Your Hair Greasier
One of the worst things for women is finding out that the hair routine you've had for years isn't actually as good as you thought. Whether it's learning that you've been using the wrong shampoo or discovering that you've been blow drying the wrong way, knowing what you can do to help the state of your hair is extremely vital. Although there are plenty of things women find out about their hair daily, one thing that can save a lot of time is discovering hair care mistakes that make your hair greasier.
When I was younger, I realized having greasy hair caused me to break out more often. Between the grease left on my pillow to the amount of product I was putting in my hair, the build up was a main reason why my skin wasn't doing well. After that, I had to change up my hair care routine to find one that decreased the grease, which ultimately, gave me better skin. It was tough n the beginning, but it eventually helped the state of my face and my locks.
Although the amount of grease can differ with each person's type of hair, these seven hair care mistakes can help get everyone on the right track.