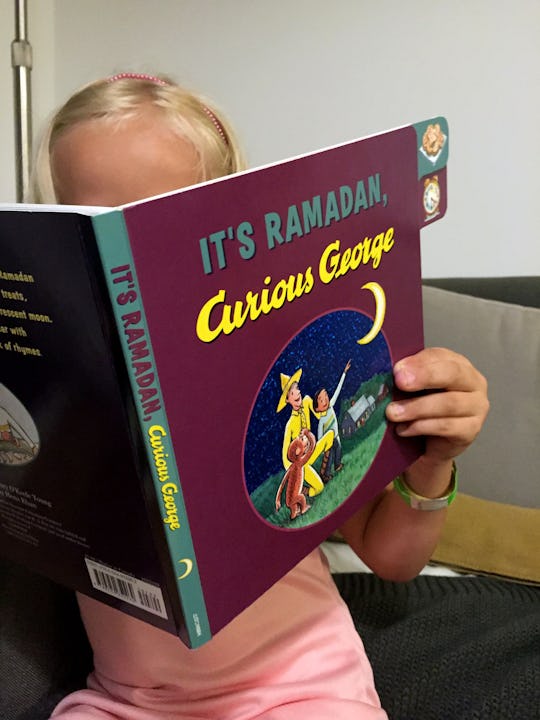 THOMAS URBAIN/AFP/Getty Images
9 Ways To Help Your Kids Get Ahead In School Over Summer Vacation
Summertime is here and the kids are spreading all types of cheer. Though the season usually means no more teachers and no more books (and no more rotten, dirty looks), finding ways to help you kids get in ahead in school over summer vacation is extremely important.
When I was younger, my parents didn't send my siblings and I to summer camps, so we were trying to stay out of trouble most days. Though we didn't go anywhere that had educational times set out during the day, my mom was a real stickler about making sure we turned the television off and took some time to keep our brains sharp. For my brother, who was the youngest, we were required to put his "Jump Start" CD in the computer and monitor him with it for at least two hours out of the day. I was required to read for at least two hours a day as was my sister, even once she got a job.
My parents made sure we were always prepared for the next year by giving us work to do over the summer. As I look back, I appreciate that more than I did when I was younger because if it weren't for those moments, I wouldn't be where I am now. If summer learning activities are new for you, try giving these nine ideas a go this year.