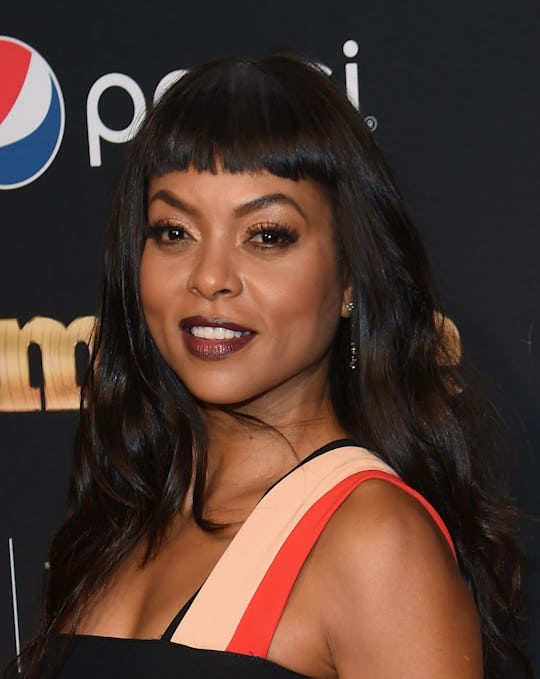 The 2016 Golden Globe Nominations Are More Diverse Than Ever Before, & It's About Time
The 2016 Golden Globe Nominations were announced early Thursday morning from the Beverly Hilton Hotel, ushering in not only awards season, but perhaps a shift toward more diversity in Hollywood. While the lack of diversity in movies and television has been well-documented (and rightfully criticized) this years Golden Globes nominees are more diverse than they have ever been, possibly signaling a new wave of Hollywood inclusion that, honestly, should have happened years ago.
First, the Hollywood Foreign Press Association seems completely in-tune with the ever-popular streaming services that more and more people are choosing to use in order to view (or find) their favorite shows. Netflix had eight total nominations, and a nomination went to Hulu's new original comedy, Casual. In fact, a quarter of the nominees came from streaming services instead of traditional cable, a palpable representation of the change in how Americans are viewing and consuming their entertainment and media content.
But that change isn't just just a commentary on how viewers are consume media; more importantly, these alternatives to legacy networks gives perpetually misrepresented characters (i.e. minorities, women, women of color, etc.) a greater chance to become the center of their own unique stories, contributing to the (hopefully) growing diversity in television and film. For example, Aziz Ansari, who recently called out Hollywood for its lack of diversity, was nominated for his Netflix original series, Master of None. Finally, an Indian character is not only the leading man, but the leading man of a highly celebrated and Golden Globes-nominated show.
And even though, inexplicably, Shonda Rhimes was snubbed by the Golden Globes this year, women and women of color are being represented, celebrated, and rewarded in greater numbers. Taraji P. Henson and Viola Davis were both nominated for Best Actress in a Television Drama, while Gina Rodriguez was nominated for a second time as Best Actress in a Comedy or Musical for her work in Jane the Virgin. Queen Latifah was nominated for Best Actress in a TV Movie or Miniseries, while Uzo Aduba snagged another nomination for Best Supporting Actress in a TV Movie or Miniseries for her roll as Crazy Eyes in Orange is the New Black.
Of course, there is always room for improvement. There was that unfortunate moment when the Golden Globes Twitter account called America Ferrera Gina Rodriguez. And while this is easily the most diverse list of Golden Globe nominees the entertainment world has ever seen, it is still disproportionate. Eddie Redmayne was nominated for his role as a transgender woman in The Danish Girl, and while there's no doubt he did a fantastic job — worthy of praise and awards and the like — more transgender women should be cast in and for the rolls that represent them, their stories and their struggles.
Even so, it is great to see Hollywood (albeit slowly) start to change so they can better represent the vast audiences they cater to.
Images: Jamie McCarthy/Getty Images Entertainment; Giphy