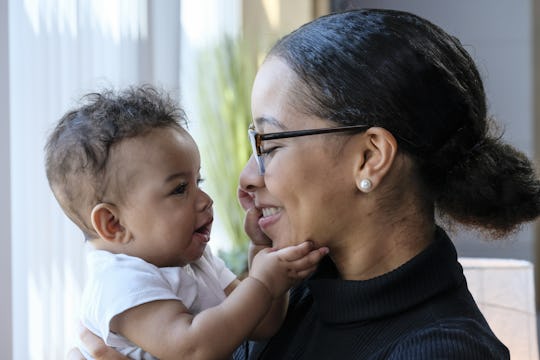 Burlingham/Fotolia
Here Are The Traits You'll Pass On To Your Kid, Based On Your Zodiac Sign
While the Zodiac itself may not be the most scientific or well-proven of belief systems, one thing that has been established is that children learn how to be humans by the people who raise them. Sometimes this is done through conscious parenting decisions, like the lessons we teach and the morals we promote. But just as often, to quote the greatest anti-drug PSA of all time, they "learn by watching you, OK?!" It's true: our behavior and personalities influence our children. And so what are the top traits your baby will get from you, based on your Zodiac? I have a few guesses.
Again, astrology is not a science and shouldn't be treated as such. Having said that, it's a whole lot of fun. And it's a nice, low-pressure way to sort of reflect on where we are, what are strengths are, and who we would like to be... and, by extension, who we want to be for our children.
It's vanity to think that we are solely responsible for the development of our children's personalities. But it's irresponsible to think we have no effect on them whatsoever. Want proof? Observe me and my mother: we're basically the same person, except when I have to do anything related to home ownership I magically turn into "the dad."
So with that in mind, here are some of the best (and worst) qualities you can pass on to your kids, according to the Zodiac: