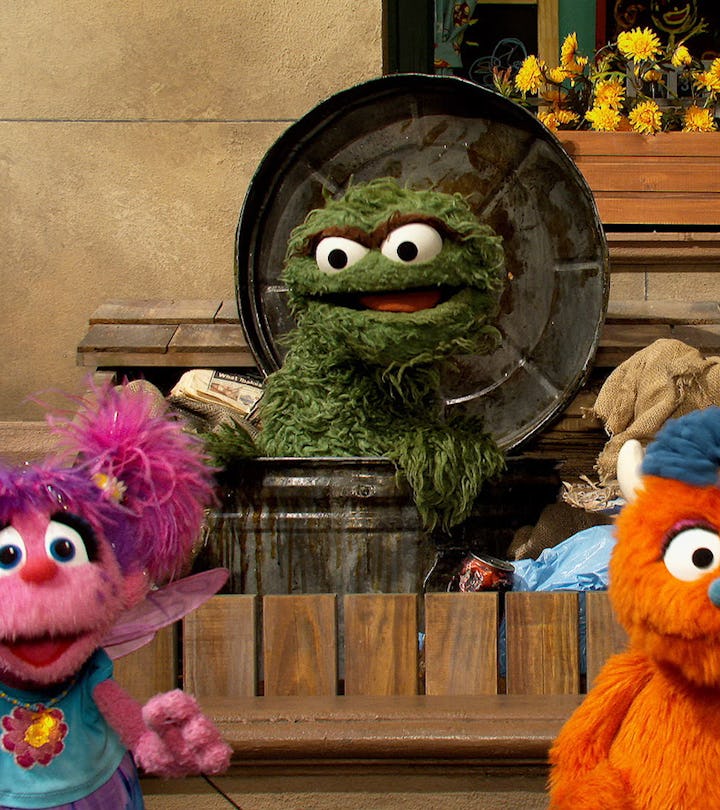 Photograph by Courtesy of HBO
40 Kid-Friendly Shows On HBO Max Your Family Will Love
From artsy original shows to classic cartoons, there is something on HBO Max for every kid.
HBO Max is home to many interesting documentaries, compelling series, gripping dramas, and a ton of new and classic movies. But what some people who love marathon-watching The Sopranos and Sex and the City might not know is that HBO Max is also filled with dozens of great family-friendly shows for children.
HBO Max is Warner Media's streaming service, which comes with content from both HBO and all of Warner Brother's most iconic properties, like Looney Tunes as well as everything from the Cartoon Network. Not to mention, HBO Max is now the official home of Sesame Street. So not only will parents find something they're interested in, but the kids will also have plenty to watch.
HBO Max is taking kids' programming very seriously. The streaming service will launch Cartoonito, a programming block for preschoolers this fall, with brand new series starring beloved characters like Bugs Bunny and Tom and Jerry.
To access HBO Max's extensive streaming catalog of shows and movies, you'll need a subscription, which costs $14.99 per month. And between all of the incredible programming that the subscription service has to offer, you'll certainly find something perfect for everyone in the family. From Ben 10 to The Powerpuff Girls, here's a look at some of the best kids' shows your little one will love to stream.
This article was originally published on