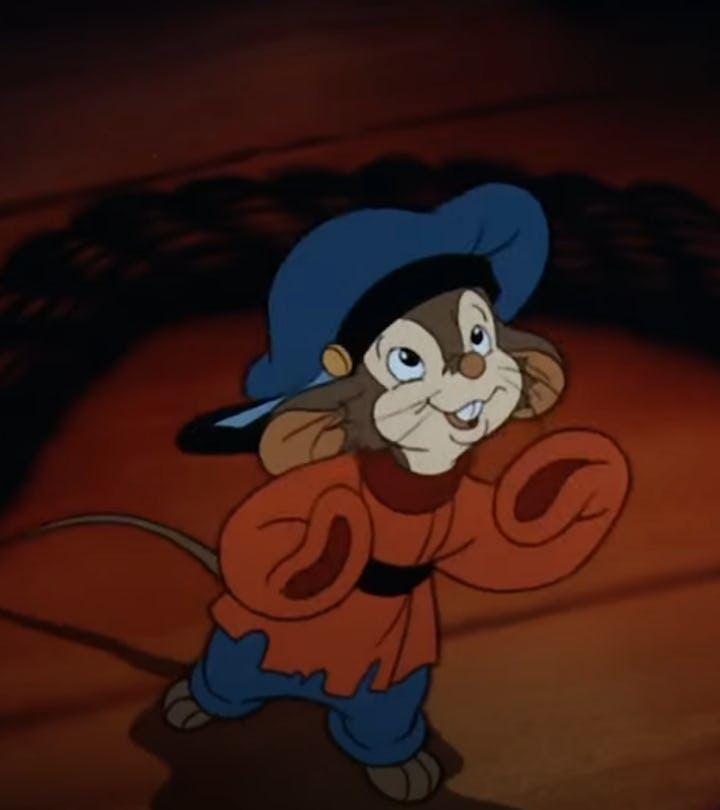 What To Stream Right Now For Kids Who Love History
Learning about history can be intimidating, but these movies and series make it fun (and often musical)!
Lots of kids wind up going through a knight, princess, pirate, or cowboy phase. (Or short phases of each.) It makes sense – the past can be a fun place to visit in our imaginations. (In real life, not so much, what with all the lack of sanitation and dysentery.) Fortunately, there are lots of shows and movies about history that can inspire and educate your kid. From learning how the U.S. states got their shapes to a kid-friendly introduction to the civil rights movements, there's plenty for your little history buff to stream.
A few caveats before we delve into our various recommendations. In general, a lot of this content skews a bit older — think more grade school than pre-school. It makes sense if you think about it: history can be pretty... let's go with "not family friendly." Also, for some reason, toddlers don't love learning about the Revolutionary War. Weird, right? Another thing to note is that these shows and movies can't replace actually studying history — even the best historical content often struggles with precise accuracy. So this list should be seen as a jumping off point or supplement rather than an educational main course.
We've included ratings for all content (most are rated PG, which puts it safely in family viewing territory) as well as where you can stream them. We hope this list can help encourage your kid in their love of learning about (and from) the past!