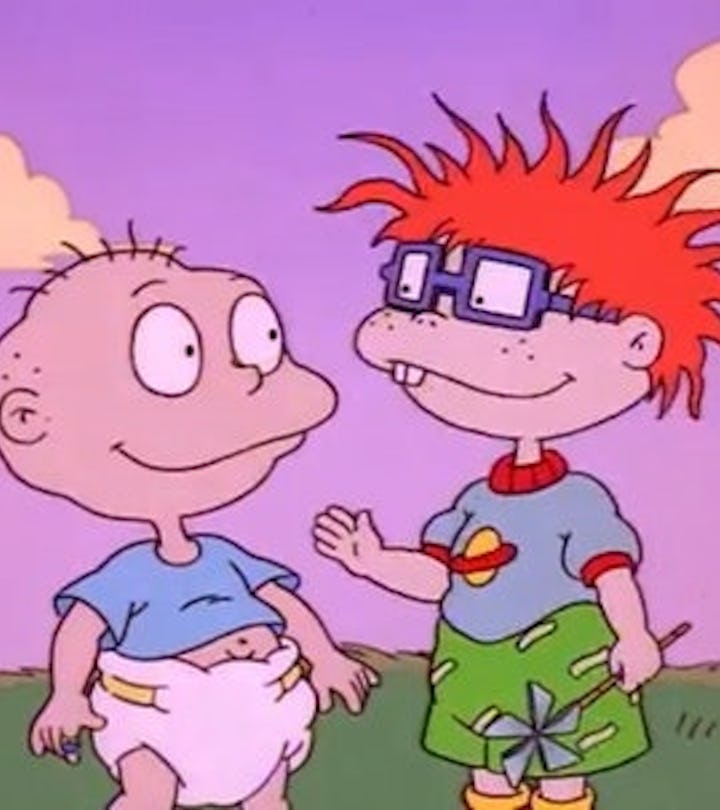 Here Are The Best Kids' Shows On Hulu To Enjoy As A Family
From beloved throwbacks to your kids' new favorites.
If your kids are like most, they get stuck in viewing ruts. It's not that they don't know what to watch, it's that they watch the same thing over and over and over again. Don't worry: we've pulled together the best kids' shows on Hulu to help you *ahem* "gently encourage" some new favorites. Because you work hard... too hard to have to be able to recite every line of your child's current obsession because it's all. they. ever. watch.
Screen time can get a bad rap. But, honestly, above and beyond giving tired parents a bit of of a necessary break from time to time, it can also be a great opportunity to relax and engage with your child. Sometimes, the memories you make watching a fun new story with your kid can be just as meaningful as reading or playing together. That's why we made sure to include some shows that parents can actually enjoy, too!
From '90s throwback favorites to inclusive modern stories, we've got your viewing time covered. Oh, and of course we took your kids into consideration, too. (We guess their opinions count for something...) We've included some familiar favorite characters and some new (and old) friends we just know they're going to love.
Happy viewing, everybody!
This article was originally published on