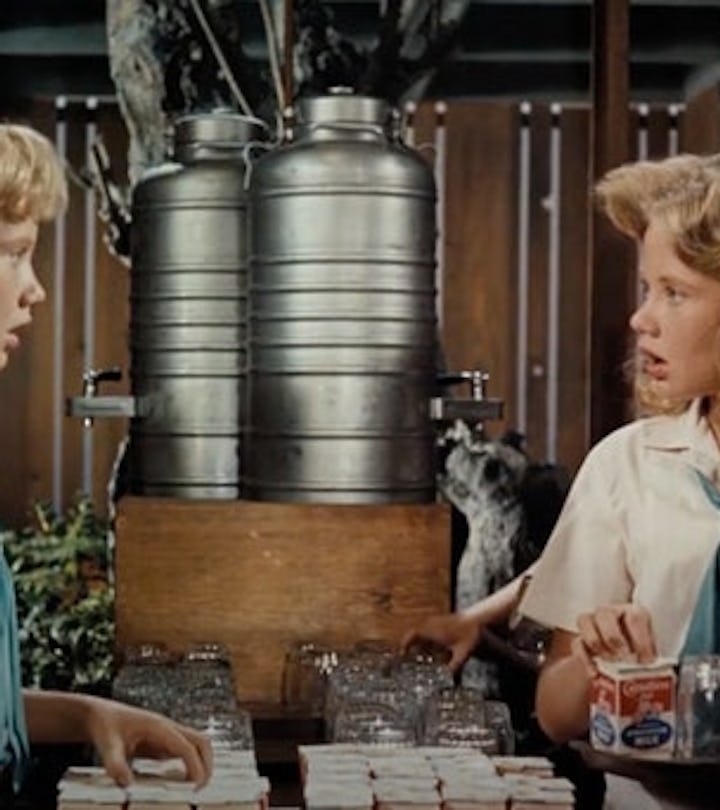 Ashley Clements/YouTube
These 20 Summer Camp Movies Will Give The Whole Family Vacation Vibes
It's almost like being back at your bunk in Cabin 8. Almost.
Ahhh, summer camp. The one place outside of school where you can make new friends, spend your days on the lake, and learn new skills not in the classroom. If you're a seasoned camper or not, these movies about summer camp will transport you and your family members to one of the happiest places on earth.
Whether you attended camp as a kid and are looking to relive those glory days or would just like to introduce the idea of camp to your kids, there is a film for everyone in the family to enjoy. But let's be real, what isn't there to like about spending long nights in the bunk, eating food at the mess hall, playing games with your friends, and occasionally breaking out into song or dance when the moment calls for it?
Some summer camps like those seen in Camp Rock and Magic Camp are for kids with some serious talent, while other summer camps, like the ones in Race For Your Shorts Charlie Brown and Heavyweights are for building character and spending time with your friends.
But let's face it, all of these movies about summer camp really make it look like so much fun.