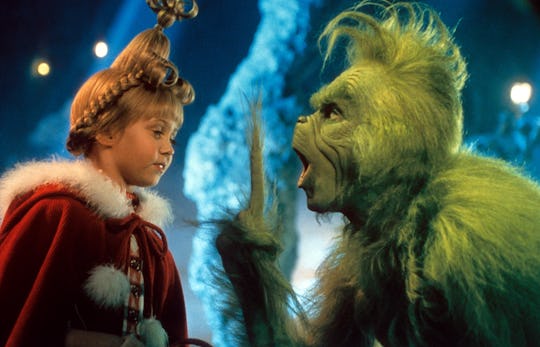 Archive Photos/Moviepix/Getty Images
50 Christmas Movies You Can Watch On Netflix Right Now
It's getting colder outside and that means that the holiday season is coming. While many try to avoid the so-called "Christmas creep," others are already turning up the holiday music and flipping their channels to Christmas movies. If you can't seem to find what you want on TV — Hallmark Channel's Countdown to Christmas and Freeform's 25 Days of Christmas just aren't cutting it — you know all too well the struggle of finding enough movies to get you through the season. Luckily, there is no shortage of Christmas movies to watch on Netflix, where you can choose old favorites and supplement them with newer, cheesier offerings (let's be honest, holiday movies are almost inherently cheesy).
If you're looking for sentimental, somewhat-predictable feel-good stories, Netflix has them in spades. Many of the movies are secular Christmas movies and don't have much of a religious bent to them, but you can find some where the religious aspect of the holiday is more central to the storyline, if that's more your speed.
So, grab a mug of hot chocolate and cozy up underneath a blanket — you have Christmas movies to watch. Here are 50 just to get you started.
This article was originally published on