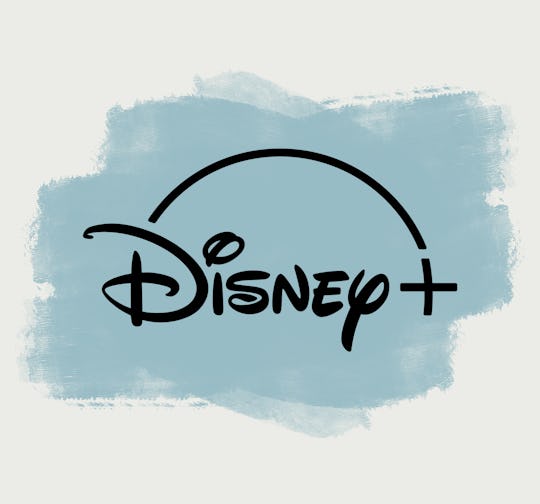 Everything Coming To Disney+ In January 2021 For Kids & Families
From new superheroes to favorite throwbacks: there's a lot to look forward to!
Just when you thought you were going to lose it if you had to watch Frozen one more time, our friends at Disney have announced everything coming to Disney+ in January 2021. From Marvel and Star Wars franchises to educational programming and some favorite throwbacks, the there's no dearth of newly available movies, series, and specials to fuel a brand new obsession for your kiddo. And, I believe you will find there are exciting offerings for the Disney-loving adults among us as well.
How did we parent before streaming services, exactly? It's an actual question. My kids have no concept of not being able to watch their favorite movies and TV shows on demand, I'm not going to lie: bribing them with episodes of Sofia the First or a special viewing of The Empire Strikes Back is one of my more useful parenting strategies (and that's not even taking the pandemic into account which: my god). Truly, Disney+ has been a parenting MVP ever since it entered out homes.
And with new things coming out all the time, there's always something to look forward to... and to coax your kids away from watching the same thing over and over and over until you can recite whatever it is verbatim. Given how much kids love routine and repetition, it probably won't work, but it's worth a shot!
Here are the titles we're looking forward to in January 2021.