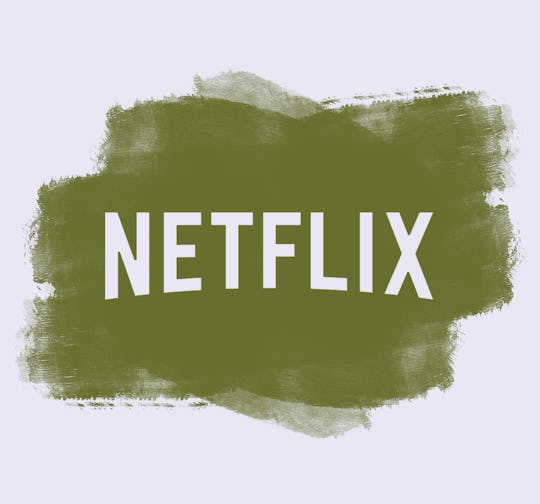 All The Fun, Family-Friendly Content Coming To Netflix In March
Including a new Jennifer Garner movie the whole family will love!
If feel-good movies and fun TV shows are keeping you and yours inside and warm throughout the winter season, you're certainly not alone. Fortunately, more content is heading to Netflix soon that will keep you going all the way until springtime. In fact, there are quite a few new Netflix shows and movies coming in March 2021 that the whole family can enjoy.
There are a medley of family-friendly shows and movies coming to your living room via Netflix this month, but perhaps one of the most exciting is DC's Superhero Girls. Originally aired on Cartoon Netflix, the first season of this inspirational, animated series is on its way to Netflix March 1. The show follows Wonder Woman, Supergirl, and their fellow female superheroes as they navigate life at Super Hero High School. Not even superpowers can help ease the pains and awkwardness that come with growing up.
But that isn't the only new addition to be excited for this month. There is a lot of new family content coming to Netflix in March. Along with a school full of supergirls, you can expect to see Word Party: Season 5, City of Ghosts, and Secret Magic Control Agency — not to mention much, much more. Read on to see what else is coming up on Netflix this month.
As you can see, there's a lot going on this month on Netflix. Whether you're looking for a fun, new film, or a fan favorite series, you're sure to find something to suit all ages. Happy watching!
This article was originally published on