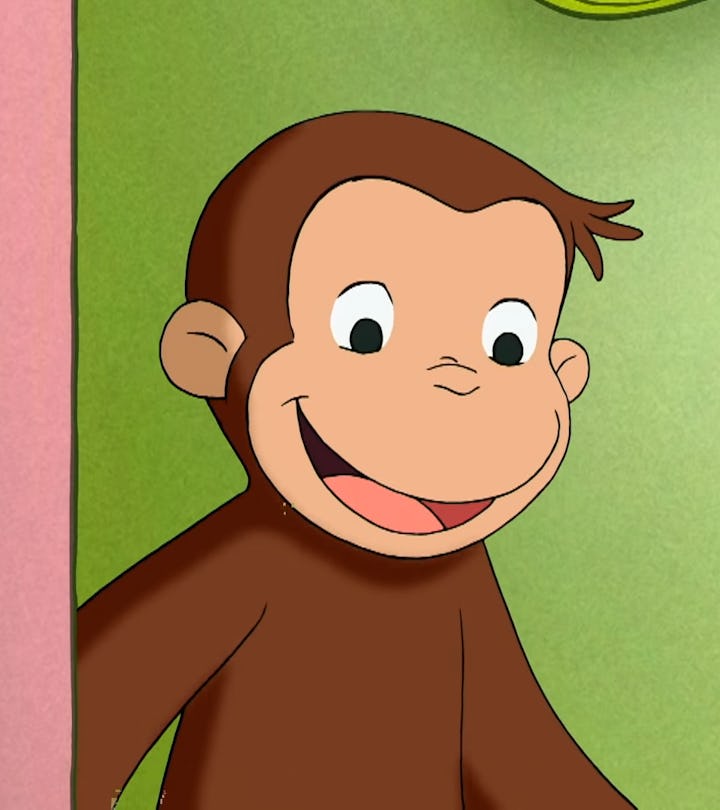 Peacock
15 Great Kids' Shows To Stream On Peacock Right Now
From cartoons to competitions, there's something for everyone on NBC's streaming service.
In many ways, kids are just like small adults: they're generally good-natured, often cranky when hungry, and they can blow through entire television series in a single afternoon. But don't worry, you're at no risk of running out! We have you covered with 15 of the best kids' shows streaming on Peacock, because these kiddos need a constant flow of Goldfish crackers and cartoons.
The shows available on this service are mainly drawn from NBC's library, but also include properties from Universal Pictures, Universal Television, and DreamWorks. Best of all, you'll find a wide variety of shows. From throwback favorites to educational cartoons, reality competitions to not-too-spooky shorts, there's sure to be something for every taste. And among this wide variety, you will find that a lot of these shows seem to inspire creativity, learning, and physical activity in kids.
It's the kind of content that just might prompt them off the couch to do new and exciting activities... or, you know, they might go into a zombie-like trance and just bliss out on TV for a while but, honestly, is there really anything wrong with that, either? Whichever way it goes, here are 15 of the best kids' and family shows on Peacock to stream right now.
This article was originally published on