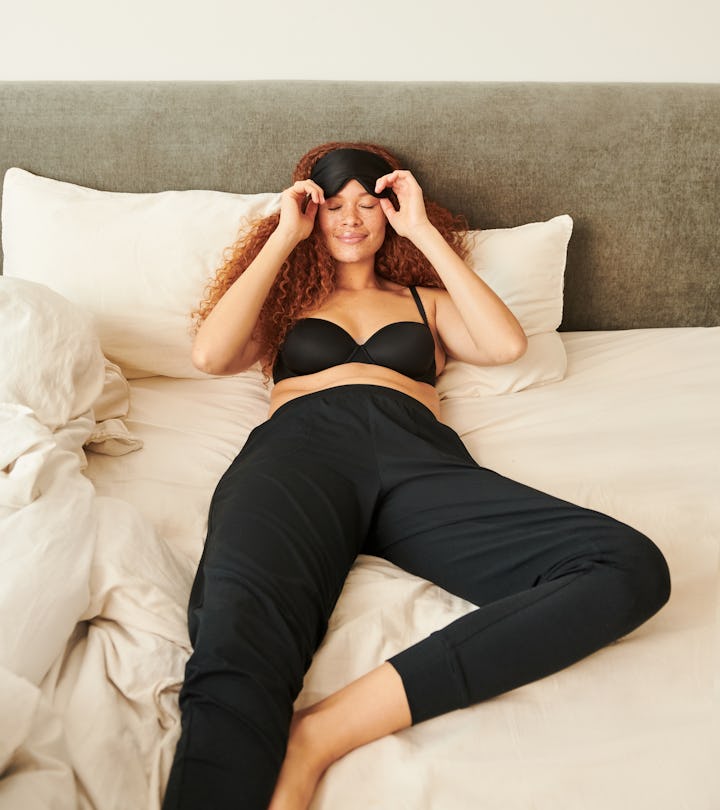 10 Stylish Finds That Support Every Mom In Your Life This Mother's Day
Stylish Mother's Day gift ideas from ThirdLove and more.
Convince me I'm wrong: The mother figures in our lives are actual queens, deserving of all the love and support on Mother's Day and every day. It wasn't until I became a mom myself that I realized just how much goes into the role aside from, you know, raising a tiny human. When you enter that community of motherhood, you see how many moms assume other roles, too, from teacher and personal chef to nurse, chauffeur, and more. And while exhausting, we moms don't hesitate to play as many parts as we need to for our kids, only to wake up and do it all over again the next day.
But there's more. A mother also assumes the role of an entire support system, lifting their family up on rough days, cheering them on through the good and the difficult, and offering unwavering TLC. Moms offer the kind of hugs that make you feel at home. They tell you it's okay and you're safe, even when they feel scared themselves. Moms help mend broken hearts, even as their own breaks on your behalf. Let's be real — nobody's got your back quite like your mom, and thanking her for that with the ultimate Mother's Day gift can feel like a lot of pressure.
That's why we're officially making this the Mother's Day to show mothers they're supported in return, today and always. We've teamed up with the support pros at ThirdLove to bring you stylish gift ideas that will lift Mom up and show your appreciation, whether that means lounging at home or hitting the town. Give the mother figure in your life a bit of that comfort they've shown you over the years. It's easier than you think.
A Sleek Wear-Anywhere Athleisure Set
An Atmosphere-Setting Aromatherapy Diffuser
A Beach-Ready Cooler Tote Bag
A Heartfelt Monogrammed Momento
A Three-Piece Cozy Kit For New Mom Comfort
A Hand-Poured Candle With A Sense Of Humor
A Stunning Lace Set For Your Best Mom Friends
An Effortless Silky Jumpsuit
A Superfoods Latte Kit For Energized Mornings
And For The Self-Gifting Moment? An All-Of-The-Comfort, None-Of-The-Lines Set