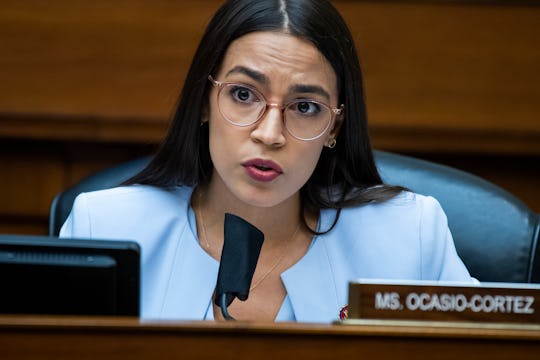 Pool/Getty Images News/Getty Images
11 Baby Girl Names Inspired By Current Female Leaders
Why not name your little girl after one of the most inspiring women in the world?
The minute you find out whether you are going to have a baby boy or girl is arguably one of the more special moments in a parent's life. Some moms and dads can't stand the wait and want to know the gender at the earliest ultrasound visit possible and others opt to go the surprise route and learn their baby's gender during delivery. Regardless of how or when you find out, if you learn you are having a daughter, you might want to consider baby girl names inspired by current female leaders to give her a meaningful moniker, full of potential and significance.
From breaking barriers in the world of politics and activism to pioneering cultural change and challenging gender-based stereotypes, today's female leaders are nothing short of extraoridnary. With so many options, why wouldn't anyone want to give their baby girl a name inspired by such heroic women? Moreover, as your daughter grows up, she can take pride in knowing that her name has a powerful background.
So if you're expecting, stuck on names, or just want to daydream about the possibilities for your future daughter, check out these baby girl names inspired by current female leaders that are perfect for your tiny trailblazer.
This article was originally published on