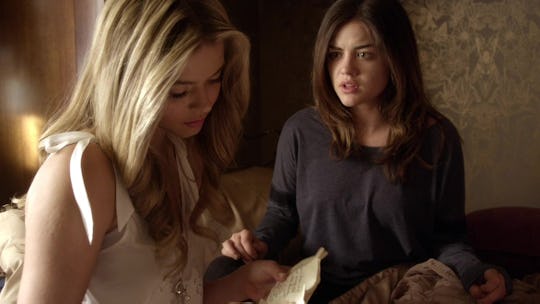 11 Steps To Ending A Toxic Friendship So You Can Move On From The Hurt
Breaking-up with a friend is just as difficult — if not more so — than breaking up with a significant other. You have to face all of those hurt feelings, tears, the splitting of mutual assets, and the hardship of moving on. But sometimes, you need to end a friendship in order to preserve your own happiness.
If you have a friend who is constantly making you feel bad about yourself, betraying you, or causing you more stress than satisfaction, you might need to consider letting her go. Identifying a toxic friendship is not always easy, but if you have come to the realization that your friend is, in fact, toxic, it's important to break ties. There is no need to do more mental and emotional damage to yourself by trying to salvage a relationship with someone who is a bad influence on your life.
So what is the proper way to end a friendship? The last thing you want to do is simply ghost on someone. Not only is it ineffective, it's also rude. You don't want to sink to her level. And, especially if she was your BFF, it's important to have a conversation about what happened. You deserve a chance to say what you're feeling, as well as the opportunity for closure.
Having that conversation, however, can be very difficult. Confrontations and break-ups are always hard, and when you have to have one with your BFF it's even worse. If you want to be able to move on from the friendship in a healthy way, you need to know how to navigate the situation.