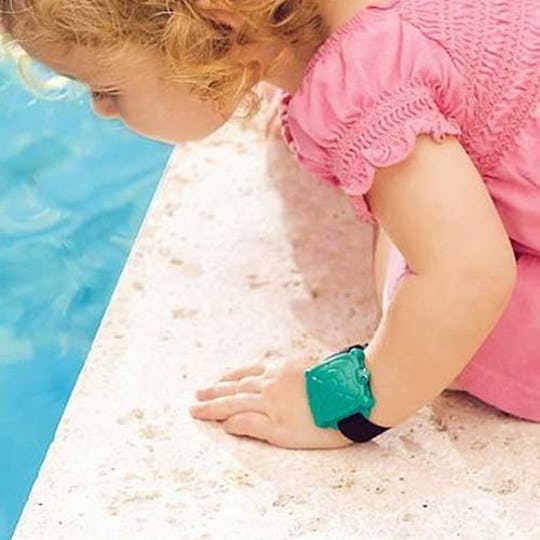 12 Genius Items That Keep Your Kid Safe When They're Away From You
There are many ways to parent a child, but at the core, all moms have one thing in common: they want their children to be safe, and this can send them on a goose hunt for items that keep kids safe when they're away from their moms. New parents pore over sites to find the safest car seats for infants. And as those infants grow into curious toddlers, parents learn how to childproof their homes. Parents make countless decisions every day about what foods to feed their kids, what shows they can watch, and what degree of independence they ought to afford them — decisions that only get more complicated with time as they turn into big kids, preteens, and then (gulp) teenagers.
Of course, moms can't be there to protect their child at every moment, no matter how much they want to be. For the times you're separated from your kids — or are in busy, chaotic spaces like festivals, theme parks, and airports — it can be a challenge to ensure kids are as safe as they would be under your watchful gaze. Fortunately, there are tons of great products to keep kids safe, and through alarms, monitors, and even leashes, they can help moms know their kids are unharmed.
None of these child-safety products are a substitute for vigilance and careful supervision, but by acting as extra eyes and ears, they offer parents peace of mind.