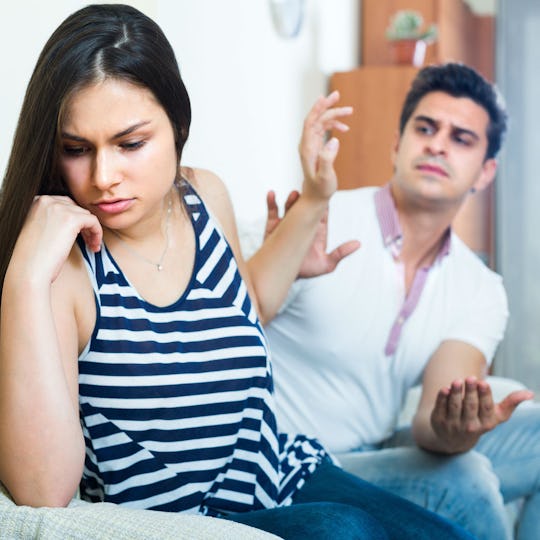 5 Ways To Know Your Partner Isn't Good Enough For You
When you fall in love — or even deeply in like or lust — it whitewashes the rest of the world. Everything feels blurry, the only thing in focus is the person you are becoming increasingly infatuated with. This time in a relationship is exciting so full of hope for the future that often you cannot or do not see what is right in front of you: real reasons your partner isn't good enough for you.
So what does it mean for a partner to be "good enough"? Before you know the answer to that, you have to know yourself and love yourself. You cannot identify what is most important to you about another person until you know what matters most to you. What does love mean to you? Is love a drive, a decision, a hormonal response, a societal construct so we can raise children? Once you know yourself and what matters most to you in love, you can know if your partner is good enough for you.
Looking closely at your relationship can be hard, but the sooner you know something needs work (or ending), the better. Here are some signs that your partner just isn't measuring up.