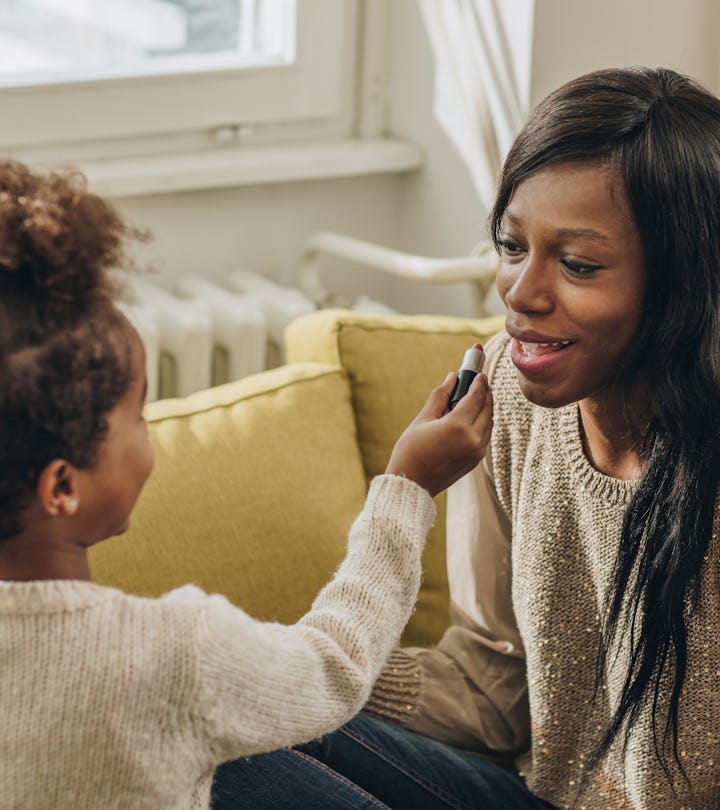 skynesher/E+/Getty Images
11 Beauty Products To Make You Feel Like You've Got Your Life Together
No time? No problem. These must-haves work fast.
Put on some skincare, or change the baby's diaper? Check out your hair, or get the kids to school on time? Take a shower, or break up the LEGO fight between your toddlers and then see if there's time left over? If you have the space in your day for ritualistic beauty routines, that's amazing. Self-care comes in so many forms, and caring for your outsides can make you feel cared for on the inside. But if you're strapped for time, or can't even remember the last time you cracked open a bottle of foundation, these products are worth your attention.
Now let's be real: You've read lists like this before, that promise products that will save you time and money. So why is this one any different? For starters, beauty editors swear by most of these items; they're tested and many are even award-winning. You won't find "the latest" gadget, or "the trendiest" ingredients here — you'll find things that actually work fast and make a difference. From air-dry hair stylers to the perfect brow pencil, these will get various jobs done, without making you feel (or look) like you tried too hard. We're talking about essentials that'll make you feel like you have your…stuff together. So whether you typically glide on concealer for a walk to the kitchen, or can't fathom touching lip tint for anything other than a special occasion, think about investing in a few picks below; they'll make it easy to look great with minimal effort.
We only include products that have been independently selected by Romper's editorial team. However, we may receive a portion of sales if you purchase a product through a link in this article.