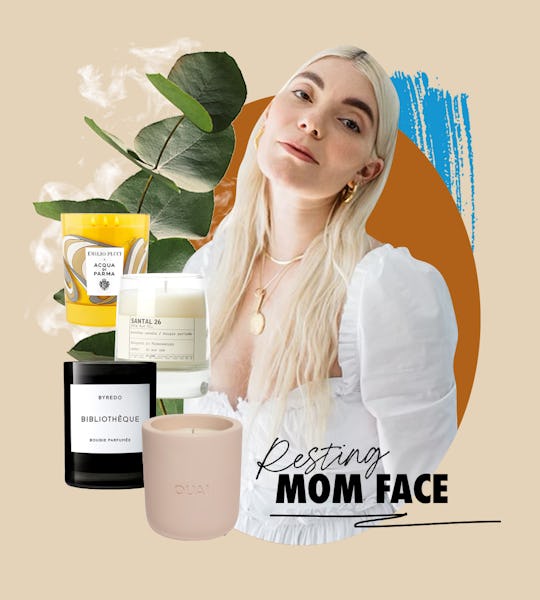 15 Candles That Actually Smell Incredible When They're Lit
Our beauty expert has tried hundreds of candles — these are the ones she lights again and again.
"I love candles that smell like nothing!" said no one, ever. Can you tell this roundup is brought to you by personal frustration? Recently, I purchased two different candles, each $40, both of which promised to smell like some version of a vanilla dream. But when I lit their wicks, they smelled like... nothing. This can happen even if you're able to sniff a candle's scent before it's lit (what's known as its cold throw); that enticing smell can disappear the second you actually light the candle at home. Disappointing!
Lucky for you, I turned my annoyance into a the helpful guide I always wanted, highlighting 15 candles I've personally tried that definitely throw their scent when lit. No more burning (literally) money the next time a candle's scent has you fooled.
Ahead, the best-smelling candles — my tried-and-true favorites — that actually fill a room with their delicious aroma.