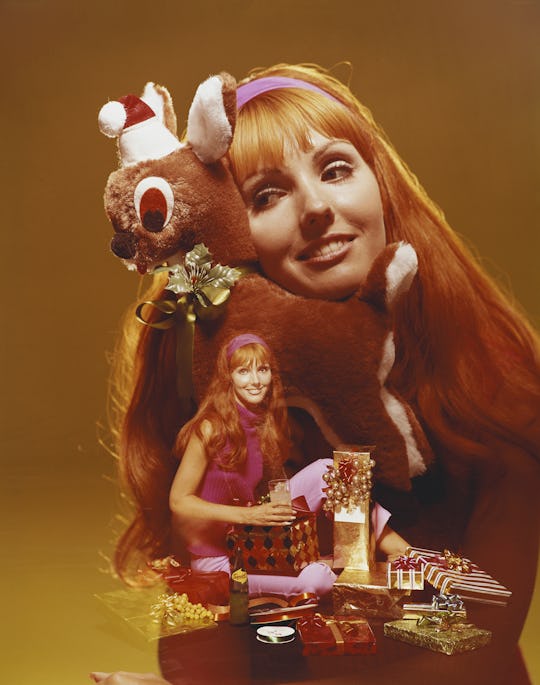 A Giant List Of Christmas Presents Your Wife Actually Wants
Everything on this list is thoughtful, unique, and will not inspire resentment.
We may receive a portion of sales if you purchase a product through a link in this article.
Holiday gift giving can be a bit of a fraught experience — though it's theoretically a fun, festive way to show appreciation and love, it sometimes devolves into a stressful project where mind-reading is required and expectations are unmet. Sound familiar? We are here to help with our gorgeous array of Christmas wish list ideas — a dreamy collection of unique and truly thoughtful gifts for your wife or partner.
Every item on this list is something that lives on a Romper writer or editor's actual wish-list — something that at least one of us (and in most cases, most of us!) would truly be thrilled to unwrap. We feel confident that there is at least one perfect present here for the special person on your list, whether you're looking for an inexpensive item that will still be a true treat, or wanting to splurge on something decadent. Happy shopping!
—The Romper editorial team: Anne Vorrasi, April Daniels Hussar, Elizabeth Angell, Jamie Kenney, Kaitlin Kimont, Katie McPherson, Meaghan O'Connell, and Miranda Rake
(A note: This list is in no particular order, and is simply numbered to make it easy for us to forward to our mates, because moms are efficient, what can we say.)