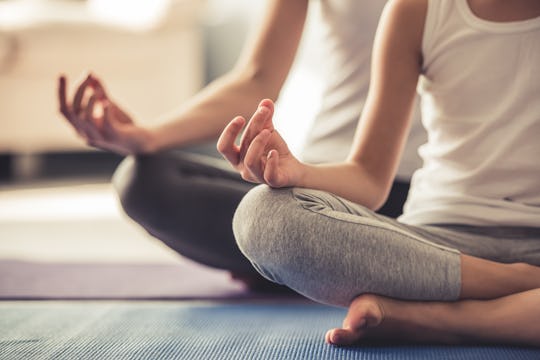 Did You Know You Can Share These Surprisingly Peaceful Moments With Your Kids at a Water Park?
From yoga to story time, there are plenty of low-key activities available at Great Wolf Lodge.
There's no denying that a vacation spent at one of Great Wolf Lodge's 19 (and counting) locations will be absolutely action-packed. From the thrilling water slides to the exciting ropes courses, there's lots for adrenaline-chasing families to do during their stay. But there are also a selection of more peaceful moments to be shared between loved ones at Great Wolf Lodge, whether you're planning to be low-key throughout your entire trip or just need a few pockets of peace between the bursts of excitement.
For more information on the activities available at Great Wolf Lodge, check out the offerings at the location nearest you.