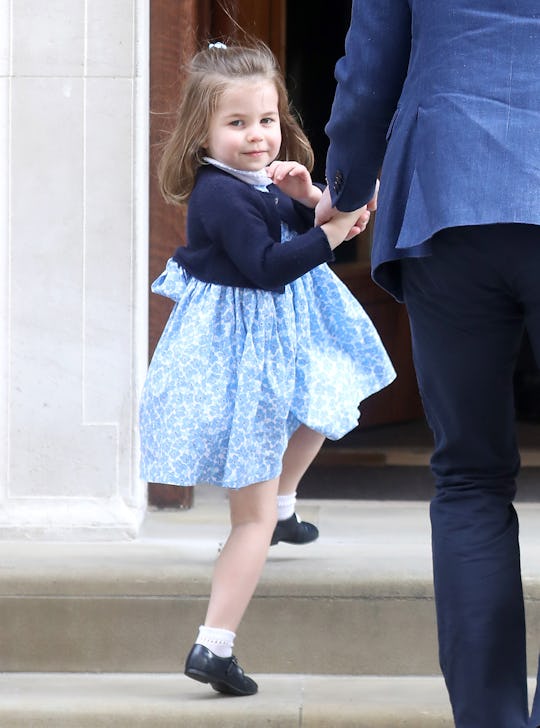 Chris Jackson/Getty Images Entertainment/Getty Images
10 Beautiful Baby Names Actual Princesses Have Had, From All Over The World
With another royal wedding just a day away, it looks like most of the world is gripped by fierce royal fever yet again. And why not? The royals can influence everything from fashion choices to philanthropic causes, so it's no wonder they get so much attention. If you want your own daughter to have such a legacy, then consider a baby name that princesses have had from around the world. Sure, the fairy tale and Disney variety of princesses get a lot of attention, too, but these real-life royals are worthy name inspirations in their own right.
Whether they attain the title by birth or marriage, princesses in the real world still gain a tremendous amount of attention and power for their royal standing. And it isn't limited to the British Royal Family, either. Princesses from many countries still hold political and social relevance for millions of people.
Sure, most everyone would envy the life of a royal. But these real-life princesses don't spend their days idling around. They're dedicated philanthropists and outspoken advocates who often use their position and power to help others. (Well, at least those who are adults. The under-18 princesses get a pass for not appearing much in the spotlight yet.) Basically? These women are great sources of inspiration for your own kid's name.