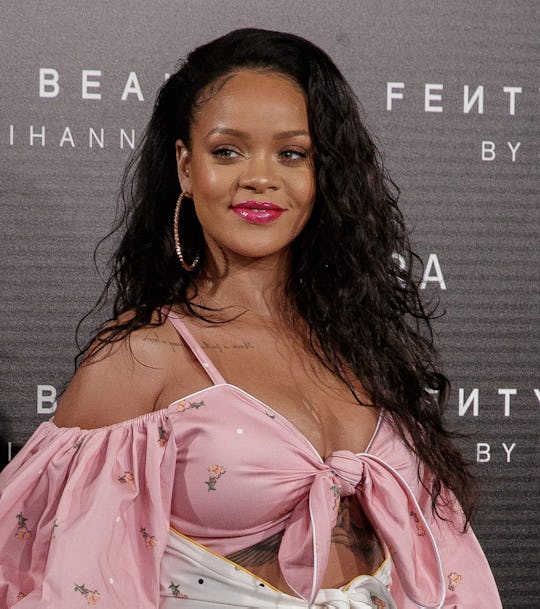 Eduardo Parra/Getty Images Entertainment/Getty Images
10 Hilarious April Fools' Day Pranks From Celebs That Are, Actually, Really Creative
April Fools' Day is just around the corner. What's the best thing about this day? All the pranks, of course. And not just any pranks — celebrity pranks. I think we can all agree that it is way more fun watching other people get punked than getting pranked ourselves. And let's just admit it: famous people do it best. They go all out, from playing tricks on their fans to pulling practical jokes on their bffs. With April Fools' just a few weeks away, I, for one, cannot wait to check out this year's best celebrity April Fools' Day pranks.
There's always the classic "coming out of retirement" trick, or always-shocking pregnancy announcement. George Clooney and Ellen Degeneres are just two famous goofballs who never let anyone down with their sense of humor. In my opinion, celeb pranks are the best because I never see them coming. Who would have ever expected that John Stamos and Michael Phelps would play the biggest tricks on their fans? This just goes to show that on April Fools' Day, nobody is safe.
So check out some of these noteworthy pranks pulled by celebrities. Who knows, they might even inspire the jokes you end up pulling as you do your own prep for this year's day of mischief.