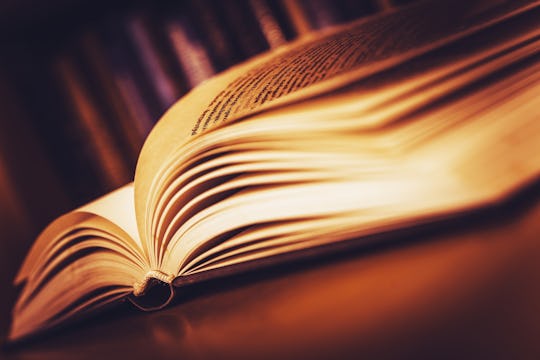 Tomasz Zajda/Fotolia
10 Children's Books That Help White Kids Understand What Children Of Color Are Up Against
With years of racism, prejudice, and mistreatment of people of color, the need to break it down to children who are not of color is something that is extremely important. For some people, having that conversation of racism and issues with people or children of color may be difficult, so having a few children's books that help white kids understand what children of color are up against help get the point across.
As the aggression between races continues to heighten, there's an extensive amount of history that needs to be explained to children who are not of color to be able to understand why those of color are in the middle of an uphill battle that expands back further than we can really trace. Regardless of what some think, racism is something that is taught to our children, not something that they are born with. Teaching them what it means to be racist, the hurt that it has caused people of color in the past and currently, and the effects that it leaves on both parties is something that holds a great importance.
Whether you're looking for a way to start the discussion on racism or deliver more history on the fight people of color have endured throughout time, these 10 books will help accomplish what you need.