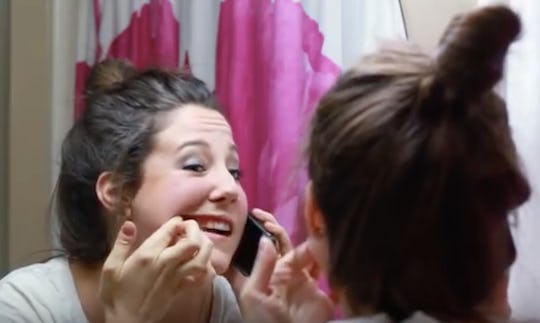 10 Moments When Every Grown-Ass Woman Will Need To Ask Her Mom What To Do — VIDEO
I still remember naive, stubborn, high school me. She was anxious to leave home and convinced that once she walked outside her front door, she would never need her mother again. She thought she knew what adulthood entailed and was absolutely sure she could do it all on her own. (Yeah, high school me was a moron.) The truth is, we will always need our mothers. From being sick to asking those weird questions you can't bring yourself to ask anyone else, mom is always there. Just ask BuzzFeed, who made another hilarious video that highlights all the things we still ask our mothers.
Adulthood, as we all know, mostly sucks. It is confusing as hell, oh-so-frustrating at almost every turn, and filled with ridiculous things like dentist appointments. Gross. It doesn't matter if you've graduated from a top university or have traveled around the world, your mother has this insane, innate knowledge of all things adult so when you're struggling with, say, thawing a chicken, you know who to call.
So if you find yourself in any of these confusing situations, do the smart thing: Call your mother.