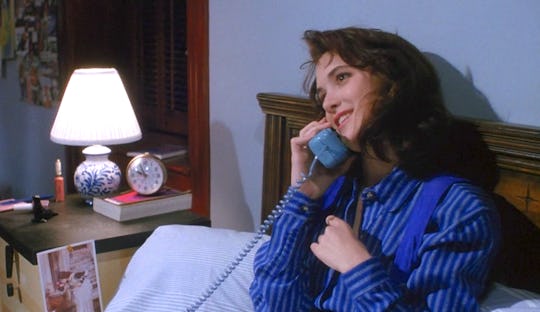 New World Pictures
10 Rad Mother's Day Gifts That The Gen X Mom Will Totally Bug Out Over
Before millennials started taking over, Generation X-ers were the ones setting the trends and leading the way (except, as a Gen X-er myself, I have to admit we didn't really seem to get anywhere). One thing my generation did manage to do, however, was reproduce — and, as such, there are a whole lot of Gen X moms out there in need of gifts this Mother's Day. Luckily, there just so happens to be a major wave of '90s nostalgia happening at the moment, so that means there are some pretty awesome Mother's Day gifts for Gen X moms available this year.
Just in case you're still not sure which category you or the mom you're gifting fall into (Gen X? Gen Y? Is that the same thing as a millennial?), the most recent guidelines established by the Pew Research Center define the members of Generation X as those born between 1965 and 1980, Mental Floss reported. That's a pretty wide span, to be fair — so what means something to one Gen X mom won't necessarily mean something to the next — but at least there's a ton of inspiration to draw from when it comes to that time period.
No matter what the Gen X mom on your list was up to back in the day (even if that mom is you), there's something on this list she'll totally love.