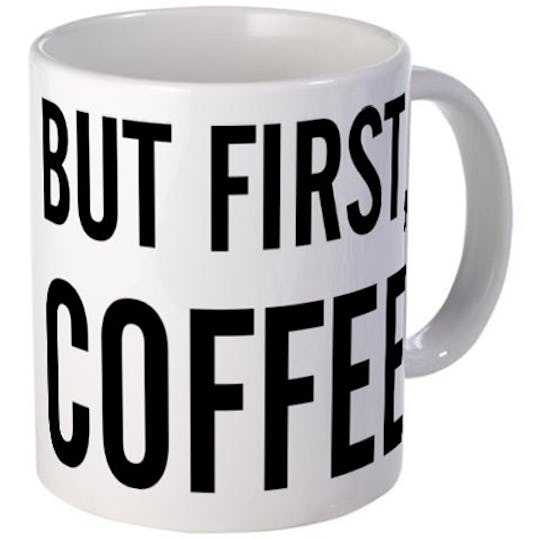 10 Secret Santa Gifts For Your Co-workers That Are Less Generic Than Chocolates & Don't Actually Suck
In theory, an office Secret Santa is a great way to celebrate the holidays with your co-workers. But finding a Secret Santa gift for co-workers can easily become the most complicated holiday shopping endeavor. If you don't happen to pull your work BFF's name out of the Santa hat, chances are you have no idea what to get your colleague that they'll actually like.
Since you spend most of your time together in a work environment, you know only their office personality. But you can use that to your advantage. Their close friends and family will get them gifts that reflect their extracurricular interests, leaving to you to gift them something specifically suited to their work persona. And since they spend fives days of the week at work, they're sure to appreciate it.
The key is to figure out which office personality you're going to be gifting this year, and then pick a gift that celebrates their disposition. Here are some great Secret Santa gift ideas for some pretty common workplace archetypes.