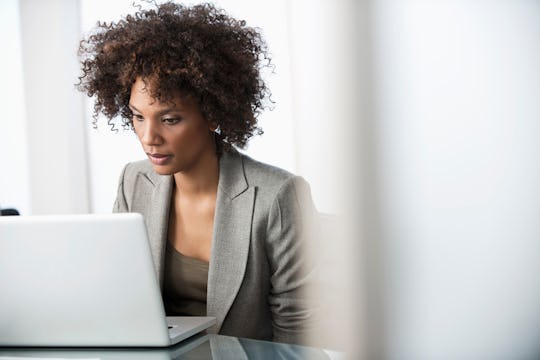 Shutterstock/Image Source Trading Ltd
10 Reasons To Get Up From Your Desk Right Now
Experts have dubbed millenials as the most sedentary generation. And they aren't totally wrong. Between jobs that keep them glued to a desk and Netflix marathons that keep them on the couch, sitting for a long period of time is just part of the norm. But you may want to start taking some walking breaks, because there are some seriously disturbing things that happen to your body when you sit for more than two hours.
Even if you regularly exercise, your health suffers when you sit back and relax. In an interview with CBS News, Chair of the American Heart Association Deborah Rohm Young highlighted just how common it is for you to sit daily for multiple hours and how that affects your body.
"Based on existing evidence, we found that U.S. adults are sedentary for about six to eight hours a day," Young said. That means you may be sitting for one third of your day, which leaves little to no room for your body to properly function and maintain good health. Not good.
Thankfully, you'll soon know the health risks from sitting for too long. With this newfound knowledge, you'll be able to be aware of how your body suffers and think of new ways to keep you out of harm's way. A little R&R now may cause some serious stress over your health later. Time to get up and moving.