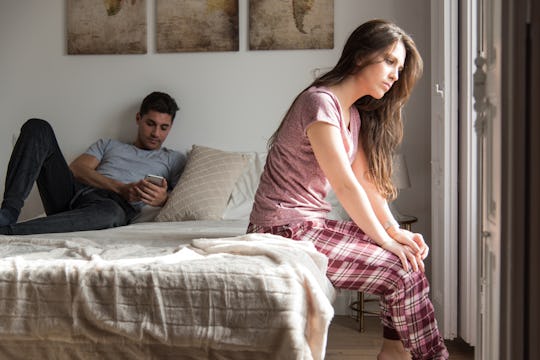 David Prado
10 Totally Messed Up Things No One Ever Tells You About Getting Divorced
Divorce is a tricky business. It's complicated to divide up what was a melded, combined life into two distinctly separate lives. It's even more complicated if you have complex assets or, of course, kids together. You might think that you know some things about divorce already, before you go through the process yourself. Your friends have told you that it's exhausting and expensive; that things might not go just as you think they will. That being said, there are plenty of things no one ever tells you about getting divorced as well, things that you don't realize even factor into the equation until after you've experienced them yourself, or you've convinced a friend or family member to be especially honest about their own experiences.
From what happens to your bank accounts and health insurance, to knowing when you should file and how long the process will take, even if you're both on the best of terms, there's a lot you probably don't know about divorce. Divorce can be difficult no matter how much you think that you and your partner will be able to get along and play nice throughout the process. Both of your individual lives and the lives of your kids will all change once it's all said and done (and sooner than that if you and your partner separate before making it official).
If you and your partner are discussing getting divorced, here are some things to consider that you probably have not yet added to your checklist.