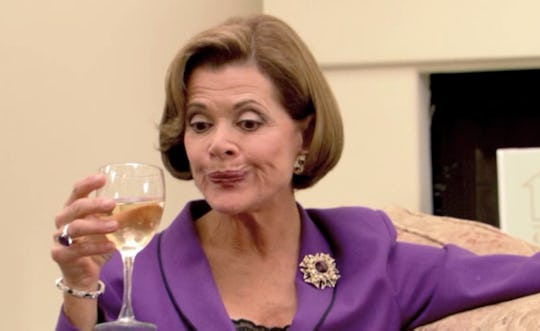 10 Thoughts No Parent Will Admit To Having About Their Kids (But Totally Have Anyway)
As parents, we love our children more than anything in the world (except guacamole). They inspire in us a hitherto unimagined flood of emotions and musings. This much we know. We talk about it all the time, all the lovely feelings that come along with parenthood. What we don't talk about too much is that sometimes not all of those musings are the lovey-dovey kind. This is why one of the most important tools one can have in their parenting kit is "a filter." Because it's not always necessary (or even advisable) to say every thought out loud to our kids, especially when it comes to some of the things we think about them.
Look, it's not that we're all secretly hating our children and the loving parent thing we show to the public is all fake.  The loving parent stuff is very much real. It's realer, in fact, than whatever pissy thought we're having in a moment of our kids being obnoxious that we're suppressing. It calls to mind this brilliant quote from Dr. Horrible:
"Sometimes people are layered… There's something totally different underneath than what's on the surface ... And sometimes there's a third, even deeper level, and that one is the same as the top surface one. Like with pie."
In short, parents are like pies: Whatever is going on inside is contained in the context of something much more powerful. But any parent who tells you that they do not routinely have inhospitable or uncharitable thoughts about their children is a lying liar who lies. Reaching from the dark annals of my own mom-mind, and reaching out to fellow parents, I've compiled a list of thoughts we regularly have about our children, but love them too much to voice.