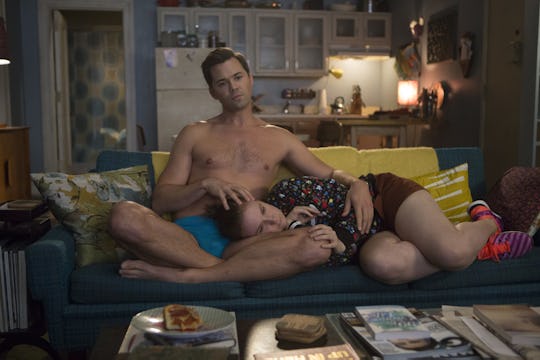 Craig Blankenhorn/HBO
Need To Unwind This Weekend? Here Are 10 Vintage HBO Shows To Marathon
As much as I hate to admit it, there's nothing I enjoy more than indulging in a weekend-long TV marathon. Sometimes you just need a break from reality, and there's no better way than to turn yourself into a couch potato for two days, immersing yourself into a captivating, fictional world. Watching is easy, but finding a show worth marathoning isn't always as easy. If you're looking for something to binge on, here are ten vintage HBO shows to marathon this weekend, because the network has some of the most intriguing shows on television.
Sure, when you think of marathon watching, you automatically look to Netflix, but before the giant streamer came to be, HBO had been indulging audiences with award-winning, cutting edge dramas and comedies, and still is today. With iconic shows like Boardwalk Empire, The Sopranos, and Sex and the City under their belt, HBO is the perfect place to find your next TV addiction.
So if you're trying to figure out what to watch this weekend, here is a list of amazing HBO shows that you can binge from start to finish.