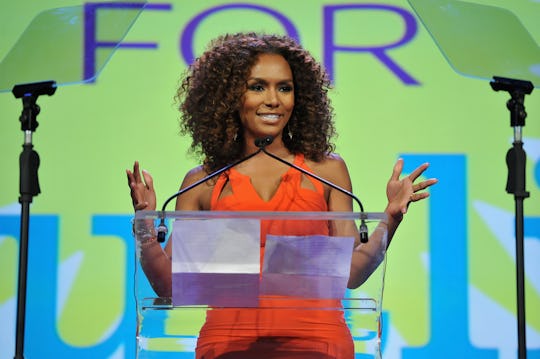 D Dipasupil/Getty Images Entertainment/Getty Images
11 Baby Boy Names Inspired By Current Female Leaders
When you've finally discovered the gender of your baby, your brain can go into overdrive with all the naming possibilities. Do you want to pay tribute to a family number? Are you into unique or traditional options? How many vetoes do you and your partner get? In fact, all of these questions can be a bit overwhelming, so sometimes it's best to take things back to the basics. For instance, you might want to consider baby boy names inspired by current female leaders so your son will grow up with a strong sense of gender equality.
If you're concerned about friends, family, frenemies, or strangers making a fuss over the fact that your munchkin's moniker was inspired by a female leader, you can always go with more subtle choices. Or, you can pick an easily identifiable name and encourage your son to learn more about the meaning behind his socially significant eponym.
Whether you go the nuanced or bold route with your naming process, you can take pride in the fact that you've given your child a moniker that bears tribute to someone who has brought about meaningful change in the world. So get ready for some great motivation with these baby boy names inspired by today's female leaders.