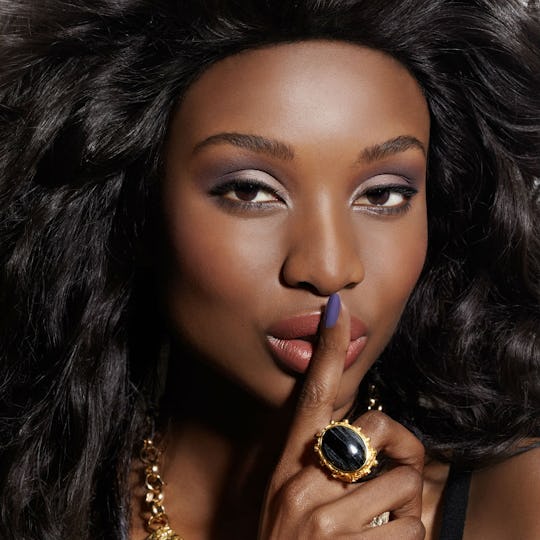 11 Beauty Rules To Break, Freeing Yourself From The Cosmetic Code
Anyone who scrolls through my Instagram feed can tell I am a fan of dramatic makeup. I love graphic eyes, bold lips, dramatic color clashes, and lots of shimmer and shine. To me, beauty products, especially makeup, allow people to be incredibly creative and play around with their appearance. But, as with most creative expressions, somewhere created a set of rules that try to dictate what you should and shouldn't do when it comes to your face. Well, to that person, I say that plenty of beauty rules should be broken.
Personal style is just that — personal. It should be declared by you and you alone. From the makeup you put on your face , what you do with your hair (on your head and body), and what products you use shouldn't be limited by anything other than your own taste. You should feel free to embrace your own personal beauty rules, whether or not they match up to the ones you've read about in magazines or online. We only get one shot at life, and if you want to wear a daring shade of lipstick the experts say doesn't go with your skin tone, you go out there and wear it. Here are 11 beauty rules that you should try breaking today, or as soon as possible.