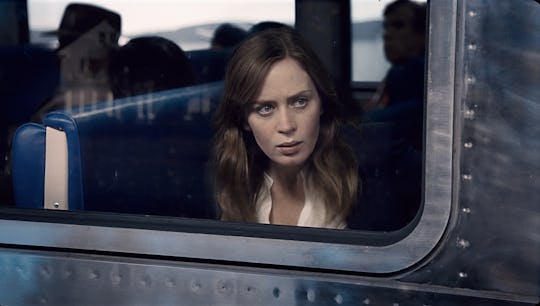 Amblin Entertainment
11 Books That Are Even Better Than The Movies Based Off Them
Readers are, on the whole, a pretty peaceful group of people. But if you ever feel like stirring the pot, ask a reader to compare her favorite book to its film adaptation. Chances are, her response will be passionate bordering on manic, even if the film is a classic. After all, readers can be protective of their favorite source material. With that in mind, you can check out the books that are even better than the movies based off them.
For many people, it can be difficult to judge a book by its film version. Plenty of great books lose their magic when chopped down to script length, and it takes great skill to translate the intricacies of a 400-page book into an hour-and-a-half movie. For some readers, anything less than a miniseries that stays faithful to every last line is a blasphemy.
But sometimes, it helps to look to the movies when you're seeking out a new read. Many of your favorite films are likely based on novels, and you can learn to appreciate beloved characters in a new way when you encounter them on the page. So whether you're a purist about the book being better, or just someone who enjoys a good story in any form, check out the books that inspired these movies.