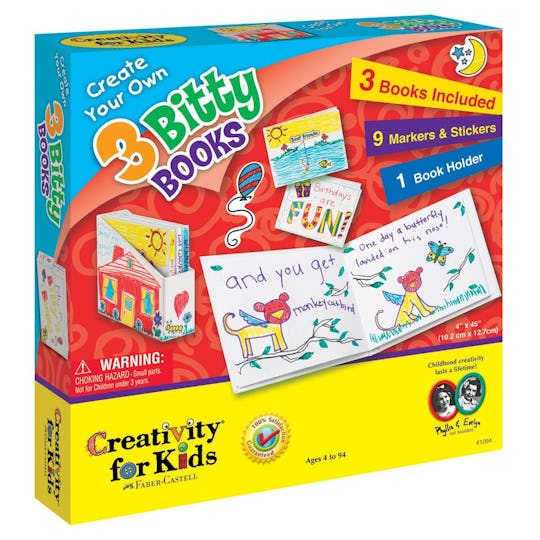 Amazon
11 Brilliant Toys Recommended By Child Development Specialists
With the holidays just around the corner, parents everywhere probably have toy shopping on the brain. If you're gathering up toys recommended by child development specialists, though, at least you know these gifts are going to help your kid learn something. That fact alone makes the stressful shopping (and rifling through the sheer number of options) absolutely worth it.
I reached out to distinguished child development experts RB Fast and Jean Ferguson to compile a list of brilliant toys for child development that are so fun, your kid will have no idea that they're actually in the process of encouraging their own development. (Isn't science the best?) With picks for infants up to preschoolers, there's something on this list for a range of ages.
And lest you worry that they're all flashy or expensive, you might be surprised — some of the best options for your little ones are the tried and true classics that many people remember fondly from their own childhood. So send this list to grandparents or bookmark it as your own shopping guide for the holiday season and remember that now, the only stressful task you have left is deciding which adorable toy to get for your little one.