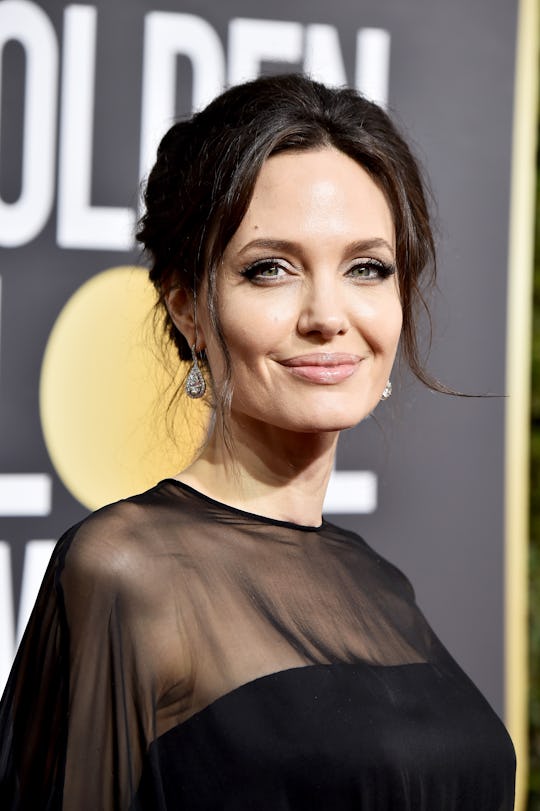 Frazer Harrison/Getty Images Entertainment/Getty Images
11 Celebrity Moms Who Delivered Their Baby Via C-Section
There's something about finding out little details about our favorite celebrities that make them more relatable and enjoyable. Celebrity pregnancy and childbirth are no different: We all love a little peek behind the curtain at how famous people deal with such equalizing life events. And when you're waddling around waiting to give birth, it's nice to think about some of the most beautiful people in the world feeling just as uncomfortable. That's why it's fascinating to read about celebrities who had C-sections, because they're really just like us.
Some of the most famous female celebrities, like Angelina Jolie, Gwyneth Paltrow, and Kate Winslet, have had C-sections. For some reason, knowing this makes the C-section process (whether it's elective or required) a little less scary. Many women seek to have a vaginal childbirth, with the notion that it's the "best" way to have a baby. However, some of these celebrities flew in the face of that conventional belief, instead deliberately choosing to have C-sections.
Of course, it's important to remember that any way that's safe for your baby to come into the world is none of anyone else's damn business; there's no need to condemn or praise anyone one way or another. If your doctor has said you should expect a C-section for a medical reason, rest assured that you're in good company with these famous ladies.