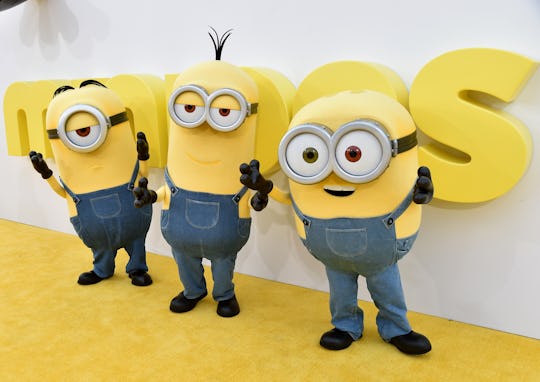 Kevin Winter/Getty Images Entertainment/Getty Images
11 Cheap Group Halloween Costume Ideas For Your Clique
When I was a kid, I always wanted to dress up for Halloween in matching outfits with my friends. Though I was never able to do this as a kid, everything changed when I got to college. Since we were always on a budget (what college student isn't?), we had to make sure we found cheap group Halloween costume ideas that could give us the most bang for our buck.
Whether my group costume ideas happened to be with a bunch of my girlfriends or a mixtures of girls and boys, we managed to have the most fun with our creative ideas and do it at the lowest cost possible.
Though DIY costumes have become increasingly popular, sometimes they can become a little pricy and can take up a bunch of time depending on what type of costume you're looking to have. Having some ideas handy of costumes you and your friends can purchase for Halloween that can fit everyone's budget will definitely be a positive thing this year.
As Halloween quickly approaches, be sure that you and your pals get a head start on nabbing your affordable costume. If you need a little help on what ideas you can go with this year, these 15 options should make it to your list.