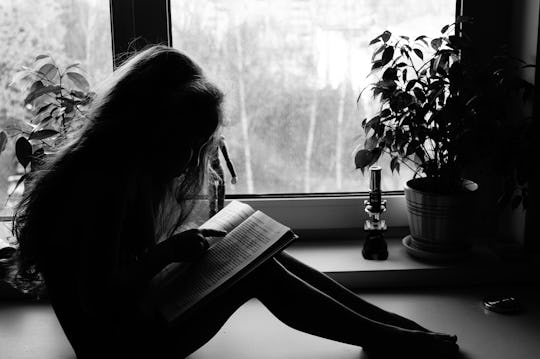 11 Children's Books That Teach Inclusion
A child's education starts at home. From what they see and hear in their household, to the lessons their parents teach them, to the books their parents read to them. You begin teaching your child lessons before they even realize they're lessons at all. Important things like acceptance, diversity, feminism, love, friendship, kindness, and inclusion, all have seeds planted at an early age. There are children's books out there for every topic you could ever want to breach with your child, and there are plenty of children's books that teach inclusion.
I'm a firm believer that if more children learned inclusion at a young age, that this world would be a much happier and more welcoming place. It's never too early to include books that trumpet the importance of inclusion into your child's bookshelf. The more diversity they see between the pages of their books, the more diversity and different types of people, relationships, and love, they see in their every day life, the more inclusive you child is bound to be. And an inclusive child is a beautiful child, a child that will grow into a beautiful human being who stands up for others, and passes on the legacy of inclusion to their own children.