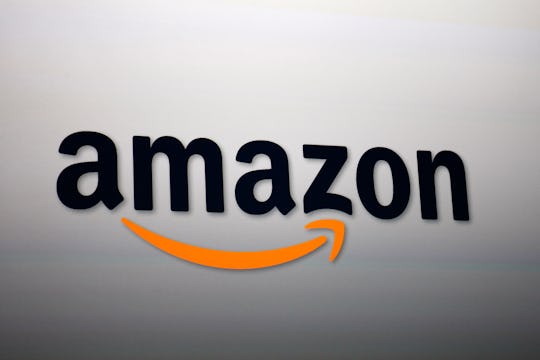 David McNew/Getty Images News/Getty Images
11 Father's Day 2018 Gifts From Amazon That He'll Actually Use
Mother's and Father's Days are perfect opportunities to give absolutely useless gifts. There's a lot of pressure to give a great gift, but I've definitely fallen flat in the past with things that are potentially sitting in a closet at my parents' house this very minute. For those who can relate, I've scoured one of our favorite spots on the internet for Father's Day gifts from Amazon that your dad will actually use.
Your dad might enjoy being able to keep his beer cans super cold with a very cool Yeti koozie or hooking up his new hammock to the trees behind the house. This list definitely has options that will be appreciated by dads with many different interests, like a Kindle or luxury wireless earbuds. Whether you have a large budget or small, you can find something that your dad is going to love and use, rather than relegating it to a closet for years to come.
And of course, the beauty of a gift from Amazon is that you've still got loads of time to order and have it delivered in time for Father's Day! And if they're still not into these gifts (they must be the hardest person to shop for, ever) they can discreetly return it and use those Amazon credits for something that they know will get used.