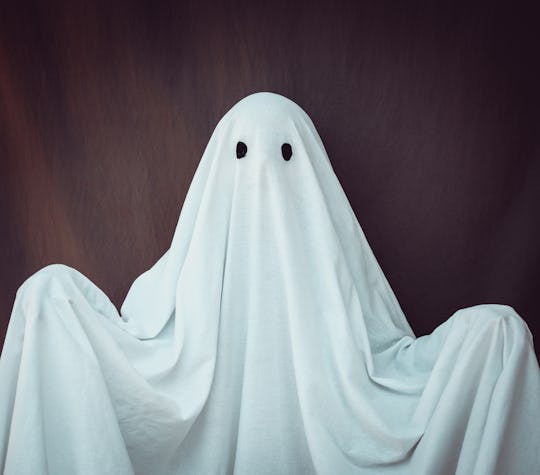 Una/Fotolia
11 Lazy Halloween Costumes For Those Who Want To Dress Up, But Not Really
In many year's past, I've told myself that I'm going to dress up for Halloween. But when it comes down to the actual day, I get super lazy and tell myself that it was too much work anyway. Because of that, I end up taking the easy route and finding ways to create super lazy Halloween costumes so that I can still get into parties.
From dressing in all black and throwing on a pair of aviators calling myself a cop to throwing on gym clothes and walking around with a water jug as a gym rat, I've always found ways to get the most out of being lazy during Halloween. Though many people like to go all out and be the life of the party with their costumes on the scariest night of the year, others — like me — choose to be as lazily creative as possible. The great thing about Halloween is that you can literally be whatever you want, which even includes being absolutely nothing. See? That's a costume option right there.
If you haven't figured out just how being both lazy and creative can fit together for this Halloween, try pulling inspiration from these 11 costumes.