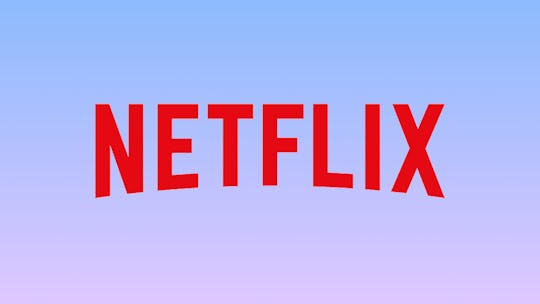 Liz Minch/Bustle
The List Of Movies Leaving Netflix In April Includes Some Real Gems
Every new beginning comes from some other beginning's end. What goes up must come down. When one door closes another one opens. Nothing good lasts forever. Have I fed you enough idioms yet? Because it's my turn to tell you the movies leaving Netflix in April and we probably won't be best friends after you read this, but don't shoot the messenger, OK? I'm just as sad as you are going to be about it.
The bright side of these monthly cleanses is that the network replaces what they remove and then some, and sometimes the replacement is a fairly even match. For example, Idis Elba's BBC series Luther will no longer be available to stream on the platform, but the network has made up for that in their own way by giving Elba his own comedy series, Turn Up Charlie, about a DJ turned manny trying to become successful. No — the replacement isn't always an exact match.
A few classic comedies will leave Netflix in April, including some Adam Sandler movies, which is a surprise considering his deal with the network. This list includes the 11 movies or franchises you are most likely to miss — in case there are some you want to curl up on the couch and watch with the family.