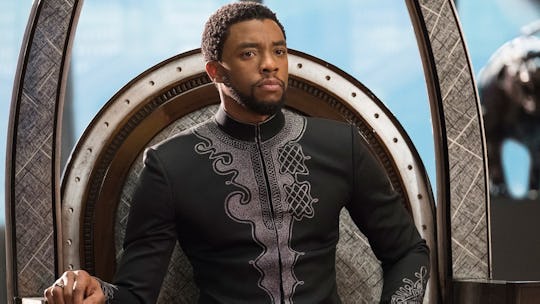 Marvel
Here's What's Coming To Netflix In September That You'll Absolutely Want To See
Every month Netflix rolls out new movies and TV shows for viewers to stream, and September looks to be a big month for the streaming site. From new Marvel movies to more rom-coms, Netflix has something for everyone in September. So here are 11 movies and shows coming to Netflix in September that you should definitely keep an eye out for.
Although it's always sad to see movies and TV shows leave Netflix at the end of the month, Netflix usually makes the loss worthwhile by its new offerings. In September there will be a number of blockbuster movies coming to the streaming site that'll you want to watch again and again. Also, if you loved To All the Boys You've Loved Before you should be excited to know that Peter Kavinsky, sorry Noah Centineo, is starring in another Netflix rom com with Stranger Things star Shannon Purser.
Besides movies there are also a number of great shows on the way. The next installment of the Marvel Netflix series comes in September as well as the latest seasons of some of your favorite shows. There is so much to look forward to in September, so check out the highlights below and plan your month accordingly.