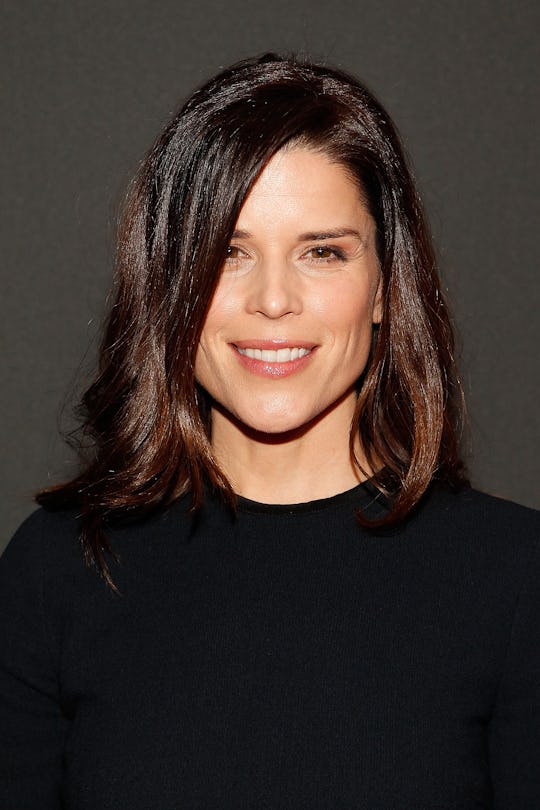 Paul Morigi/Getty Images Entertainment/Getty Images
11 Names All '90s Cool Girls Wished They Had
The highlight of my childhood was watching TV and wishing that one day, I too could be as cool as them. Though my coolness came many years later and not in the form of being a famous TV star, back then there was no way anyone could tell me that I wasn't at least just a pinch of cool. I've always loved my first name (even though people have always had trouble pronouncing it), but there were so many other cool names every '90s girl wanted, and I too would have opted for had I had the opportunity to change mine.
Whether you were a fan of the seasonal names like Summer or preferred names like Rose, every '90s girl had that one name that they wish could've been theirs. I switched around a few times depending on what year it was and what shows were on. I remember wanting my name to be both Tia and Tamera for a while, and then Gina and Pam. It just depended on what I was into at the time. The '90s was just an all-around great decade for everything, names included.
Need a little refresher of just how cool it was? These 11 '90s cool girl names will take you back and remind you just why you wanted to change your name back in your heyday.