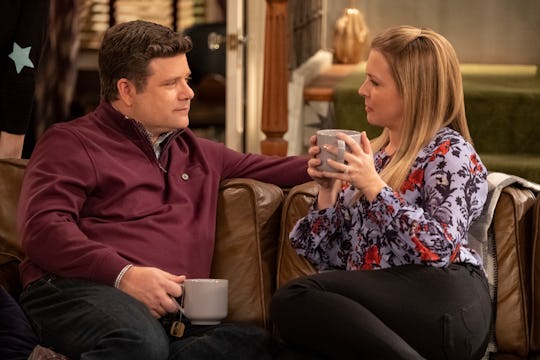 Tyler Golden/Netflix
Here Are 11 New Netflix Shows You Can Add To Your Queue This Spring
Spring is right around the corner, and along with the sunny weather and budding blooms, you can expect to see some fresh new content coming to Netflix. The streamer has put out some of the most popular series in recent years, and viewers have been anxiously waiting to add new stuff to their queue. If you're ready to dive into something new this spring, check out all the Netflix original shows coming in April.
There's no doubt that the emergence of streaming platforms like Netflix, the TV watching experience has drastically changed. Not only are viewers exposed to exciting original content, they are allowed to watch entire seasons on demand at their own pace. With series like House of Cards, Stranger Things, and The Crown, Netflix has cemented itself as the go-to platform for good TV, which is why fans are always looking forward to what comes next.
Viewers can expect to see new Netflix series drop in April, as well catching new seasons of their original shows. If you're ready to fire up your watch list, here's a sneak peek of all the new series coming to the streamer next month.