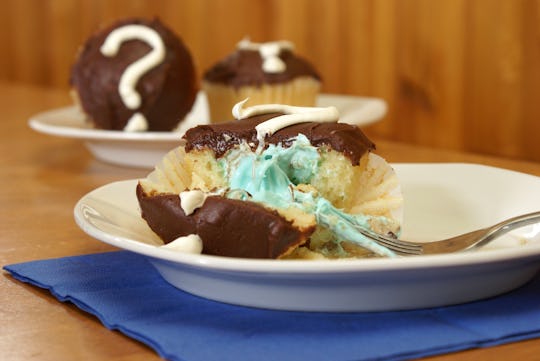 Matthew Benoit/Fotolia
11 Old Wives Tales About Gender Prediction That Are Beyond Untrue
When you're expecting, the one thing almost everyone wants to know is whether you're having a boy or a girl. Unlike the women of previous generations, ultrasound technology allows doctors to determine the sex of your baby with almost complete certainty before they make their big debut. But even if you choose to keep your baby's gender a surprise, you'll probably hear at least one of these old wives tales about gender prediction that are crazy untrue from friends and relatives who put more faith in urban legend than in actual science.
The position of your bump, the foods you crave, and even your complexion are just a few of things that have been passed down for generations to determine the sex of a pregnant mother's baby. The fact that these superstitions have a 50 percent chance of being accurate only give their believers more "proof" that there is some truth behind them.
While trying to determine your baby's sex with these wives' tales can be a fun distraction from the rest of your pregnancy anxieties, the truth is that none of them have been scientifically proven. If I were you, I would take all of these gender predicting myths with a grain of salt — just don't tell your grandma I said so.