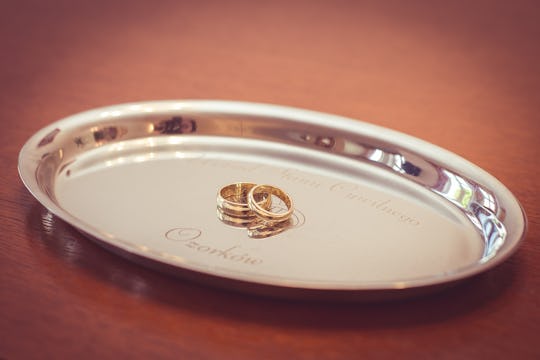 Pixabay
11 Small Signs Your Marriage Is In Trouble
Every marriage is different, but I believe they all share one simple truth: they're hard work. No matter how much you love and respect your partner, nurturing a lifelong bond just isn't easy. There can be so many outside forces that can drive a wedge between you and your partner, and so many things you didn't realize are signs of marriage troubles.
When you think of what leads to a divorce, you probably think of extremely serious issues like abuse, affairs, or even falling out of love. But the things that lead to the breakup of a marriage can often be much smaller and more insidious. Not spending time together, not being intimate, and not being kind to each other are all things that can seem small in the day to day of your marriage, but they can ultimately ruin it. But the good news is, even if you or your partner has developed a behavior that's hurting your marriage, you can probably correct it. It may take time, focus, dedication, and teamwork, but if you're committed to maintaining a healthy marriage it'll be worth the effort.
Here are 11 things things that could be damaging your marriage that you can put a stop to today.