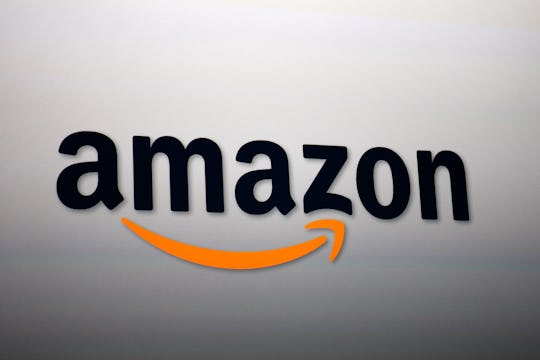 David McNew/Getty Images News/Getty Images
11 Tech Deals On Amazon Prime Day You Do *Not* Want To Miss
We've reached day two of Amazon Prime Day, and the deals are heating up. As with other big sale days, like Black Friday, some of the most valuable steals can be found on big ticket tech items. If you've been dreaming of buying a smart speaker or want to upgrade your laptop, today's the day to do so. The sale started at 3 p.m. yesterday and will go until midnight tonight. It can be overwhelming to sift through the thousands of products available on Amazon, so we've gathered the best tech deals for Prime Day.
Unsurprisingly, many of the best sales are on Amazon brand products, encouraging customers to buy from Amazon rather than competitors. Items include great tech products like the Echo Dot and Fire Tablets, which can be found for up to 50 percent off.
When customers flooded to the site yesterday to snatch up the best deals, Amazon's website crashed, CNN reported, however the company said in a tweet Monday night that the first hour of prime day was still more successful than last year. The website appears to be working normally today.
Fun fact: CNN reported that the super site will bring in a predicted $3.4 billion this year, while The New York Times noted that analysts have predicted half of all shopping in the U.S. will take place on Amazon in the near future. That's a lot of Amazon boxes. Pretty sure a lot of them will include some of these amazing tech deals.